7/26 SATDAY DREAMING AND SILENT BREEZE
Anybody Up For Sport?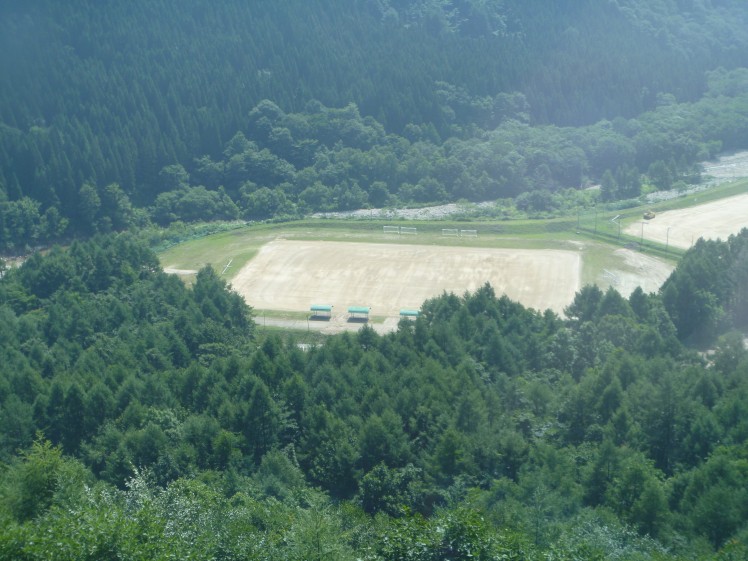 There's always a few hidden places around Fuji Rock. Most veterans will know the nice riverbanks over at the Cafe de Paris or the early concerts at the Pyramid stage that's located in the campsite. But I've never heard mention of football fields from anybody before. Here's some photographic proof (maybe this is where the gathering of J-League team fans are heading, who knows!). Now, I won't spoil where they are but you can probably see them if you drift off to sleep and dream during the day where there's some quiet wind. Or if that hint is too oblique, just try catching the Dragondola.
posted on 2014.7.26 12:41
SAME CATEGORY
posted on 2014.7.25 10:48

posted on 2014.7.24 19:04

posted on 2014.7.25 13:20
Summer veg and tomato curry

posted on 2014.7.25 20:56

What's your pick?

posted on 2014.7.27 19:33

posted on 2014.7.25 17:44