Dragondola to Heaven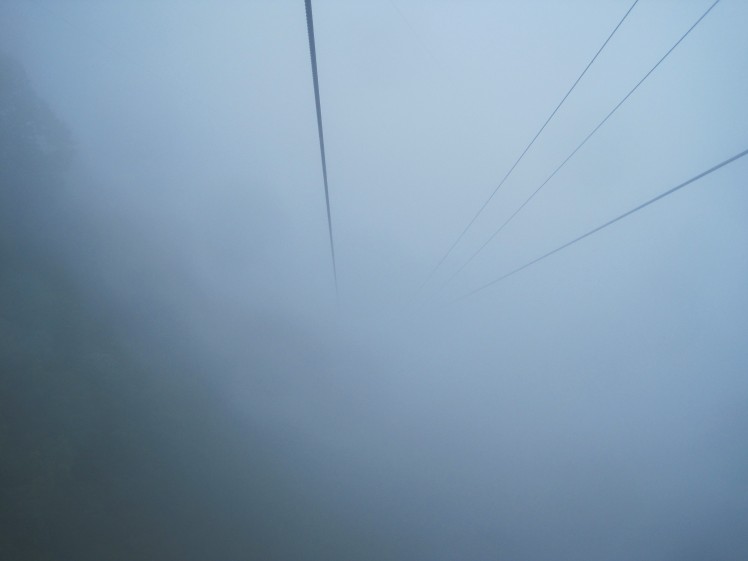 After walking around Fuji all weekend, I'm too tired for stairways.
Daydreaming is a very cool location, high atop Mt. Naeba, but for me its the amazing ride up that's best. On a clear day you can see…well, not forever, but deep into the surrounding mountains, way beyond the festival grounds. On a drizzly day like today, the last few minutes of the Dragondola ride became downright otherworldly.
posted on 2014.7.27 19:55
SAME CATEGORY
Very Very, VIP

posted on 2014.7.26 13:51

posted on 2014.7.26 16:28

Summer veg and tomato curry

posted on 2014.7.25 20:56
posted on 2014.8.6 14:08

posted on 2014.7.27 10:38

posted on 2014.7.29 06:36