Fuji Rock's best beer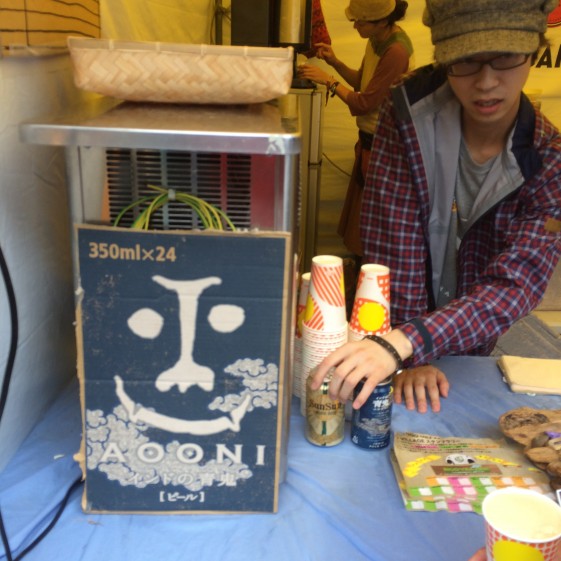 There were a few contenders for the Not Another Bloody Heineken Award.
Tokyo Ale was in the Field of Heaven as usual. And the English stall at the World Food court had Old Speckled Hen. Almost next door, the natural wine stand had their own no-name organic beer. But the real highlight was hidden away at the top of the NGO field. They had Yona Yona Ale on tap, and Aooni IPA in cans. And thanks to the all-beers-must-cost-the-same policy, both were an absolute bargain at 600 yen.
posted on 2014.7.29 06:36
SAME CATEGORY
posted on 2014.7.25 18:33

posted on 2014.7.26 22:22

The Deadheads have landed

posted on 2014.7.25 12:27
posted on 2014.7.25 12:25

posted on 2014.8.5 21:18

posted on 2014.7.27 10:31